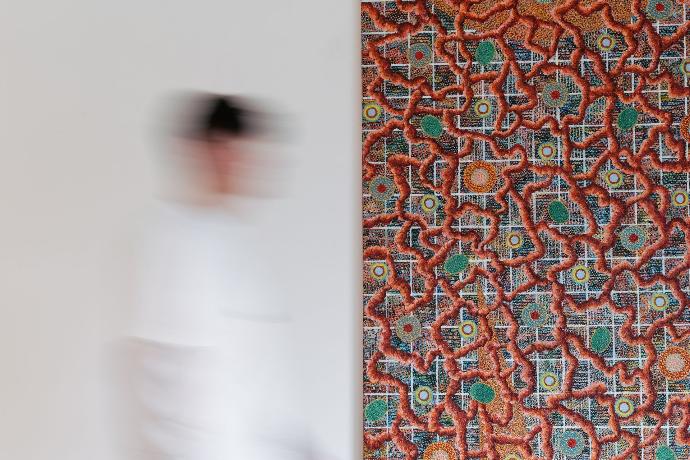 ​
18.01.23 - 5.03.23

We start the year with a group exhibition. Artists Yaacov Agam, Wim Delvoye, Nick Ervinck, Keith Haring, Sylvain Patte, Arne Quinze, Stefaan Van Biesen and Ronald A. Westerhuis will meet at Gallery Ysebaert. The vernissage will take place on Thursday 9 febrauri at 18h.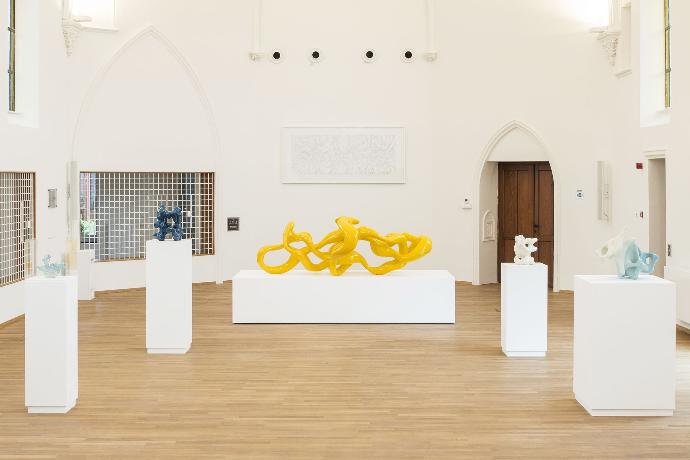 10.03.23 - 30.04.23

Otherworldly, colourful and three-dimensional: these are Nick Ervinck's sculptures. The expo is a collaboration with Simonnet Primary School and will be inaugurated by guest speaker Freddy Decreus with a vernissage on 10 March 2023. The artworks will then remain on show until 30 April 2023.
​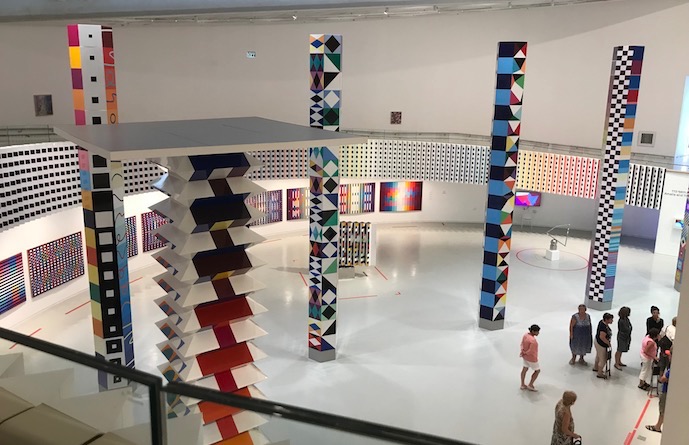 03.05.23 - 2.06.23

Known for his pioneering work in kinetic art, Israeli artist Yaacov Agam fascinated the world with his geometric abstraction. His three-dimensional paintings, sculptures and lenticular prints, also known as agamographs, met with great success.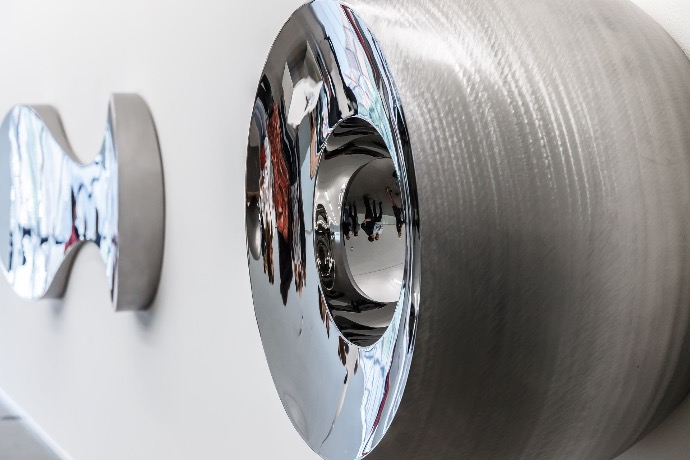 3.07.23 - 31.08.23 ​

Metre-high steel objects in various geometric shapes: Dutch artist Ronald A. Westerhuis knows how to leave an impression. His home base Zwolle is where all the magic happens. Here, together with the RAW team, he creates 'a world of reflections'.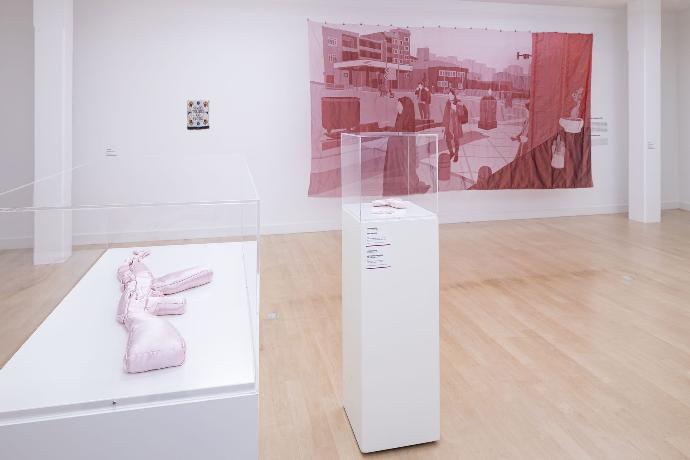 1.09.23 - 31.10.23

Dutch artist Joyce Overheul is a woman of powerful imagery. Activism, feminism, emancipation and women's rights are close to her heart and she reflects this in her art. She criticises injustice in the world and shares her own experiences. Each work conveys a strong message to the viewer: question and discuss everything​